Fourth of July
Oceanfest Hosted by Long Branch Chamber of Commerce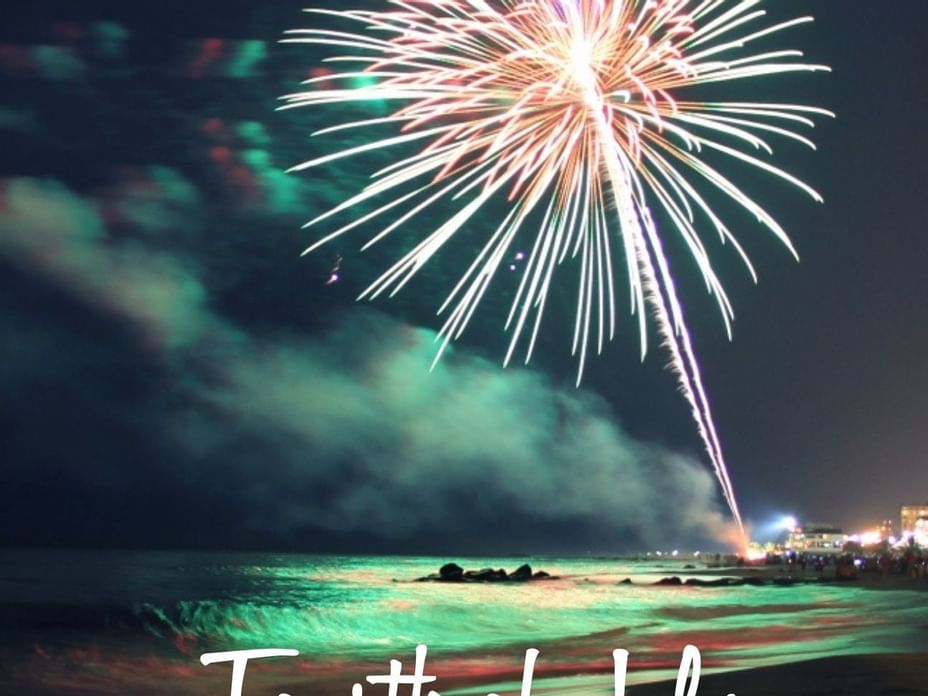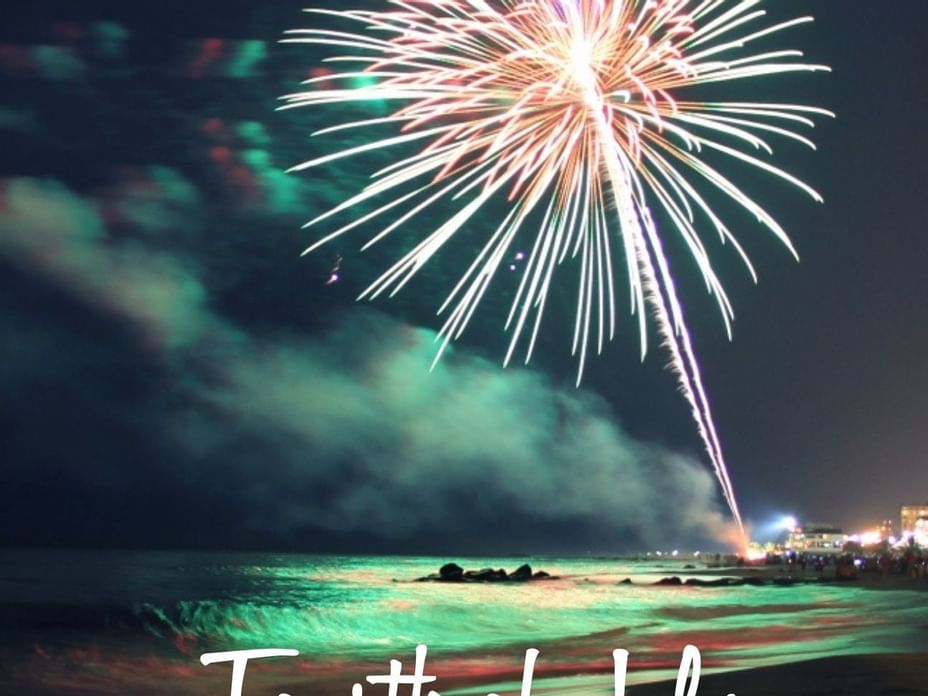 Oceanfest 2023 is BACK
It's the biggest seasonal event on the Jersey Shore — in fact, it's the biggest Independence Day celebration anywhere in New Jersey, and it happens every July 4th right here in Long Branch.

Each year since 1990, crowds numbering in the hundreds of thousands have descended upon the city's oceanfront promenade from points all over the Mid-Atlantic region for Oceanfest — an all-day, family friendly festival that brings together the most memorable sights, sounds and sensations of the summer season. Not just a music or food festival; much more than a craft sale or street fair, Oceanfest combines the best parts of everyone's favorite summertime memory — and caps it all off with the most spectacular fireworks display you'll see anywhere along the Jersey coast.
10:00 a.m. to 10:00 p.m.
Fireworks at 9:00 p.m.
https://www.youtube.com/watch?v=rIE1x1CwBb4&t=73s