Microdermabrasion 50 min $ 195.00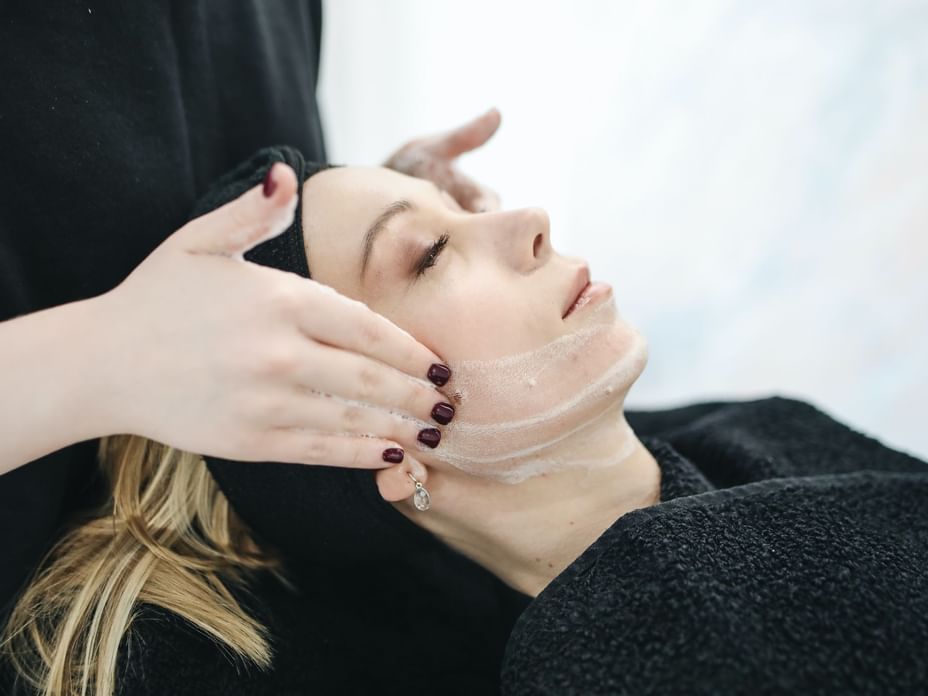 Microdermabrasion 50 min $ 195.00
Rejuvenate your skins healthy glow while minimizing sign of aging. Our diamond tipped system will gently exfoliate and leave you with a more even complexion. No down time is needed.
Expires 1/31/23

Schedule your appointment at 732-483-5717
Terms and conditions
Offer is available Monday to Friday.
Cannot be combined with other offers.
Exclusions apply.
Tax & Gratuity not included.