Detoxifying Hydra-Seaweed Wrap 50 min $165.00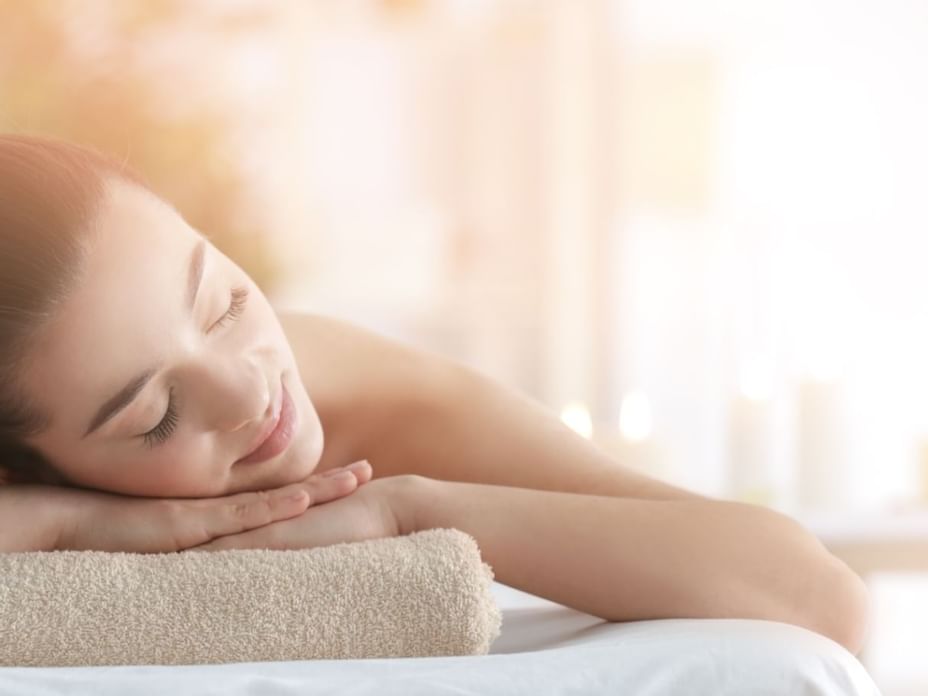 Detoxifying Hydra-Seaweed Wrap 50 min $165.00
Release your entire body of environmental pollutants, toxins and stress. This experience uses the finest French Seaweed to contour, hydrate and remineralize your skin.
expires 1/31/23

Schedule your appointment at 732-483-5717
Terms and conditions
Offer is available Monday to Friday.
Cannot be combined with other offers.
Exclusions apply.
Tax & Gratuity not included.